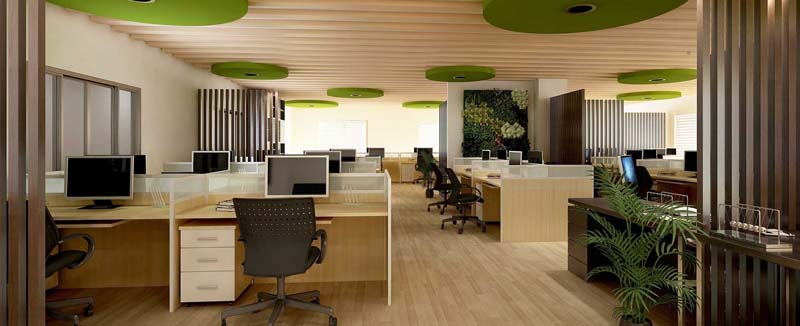 ECrosta Panels EXDURA is an exterior grade moisture-resistant medium-density fiberboard (MDF) board that is designed specifically for outdoor use. It is created with top-tier high-density wood fibre at has been combined and compacted using heat and pressure to form a dense and stable board material. The board is treated with a special resin coating that helps to protect it from moisture and UV light, and this treatment makes it more resistant to rotting and decay than traditional MDF. Additionally, the resin coating also makes the board resistant to fading and discoloration over time, ensuring that it maintains its appearance even after prolonged exposure to the elements. EXDURA is also available as a laminated mdf board. It comes under the category of thin MDF board in Yamuna Nagar and has uniform thickness and homogeneous structure. The EXDURA MDF board is also perfect for interior furniture applications. EXDURA MDF board is resistant to moisture so there's no chance of fungal outrage during the humid climate. These boards are also resistant to termite and borer attacks. These MDF boards are eco-friendly. You can find 3mm MDF board to 16mm MDF board at Crosta Panels.
Applications: Exdura thinnest MDF board in Haryana is also highly durable and can withstand extreme weather conditions such as heavy rain, snow, and high winds. Exdura MDF board is also quite versatile and can be used for a wide range of outdoor applications like. The board can be cut and shaped to fit into any desired size or shape, and it can also be painted or stained to match the existing exterior décor of your home or property. This versatility makes it ideal for creating custom outdoor features such as pergolas, trellises, decking, cladding, fence panels, and garden gates. EXDURA moisture resistant MDF board can be used in areas that are prone to water and moisture, kitchen cabinets, wardrobes, table, dining table, bed, gift boxes, table tennis rackets, display boards etc.
Thickness: 3mm, 5.5mm, 6mm
Sizes: 8x4 ft
The prelaminated moisture-resistant MDF board in Haryana is cost-effective, easy to work with for both professionals and DIY enthusiasts, and offers a high-quality finish that will last for many years to come.