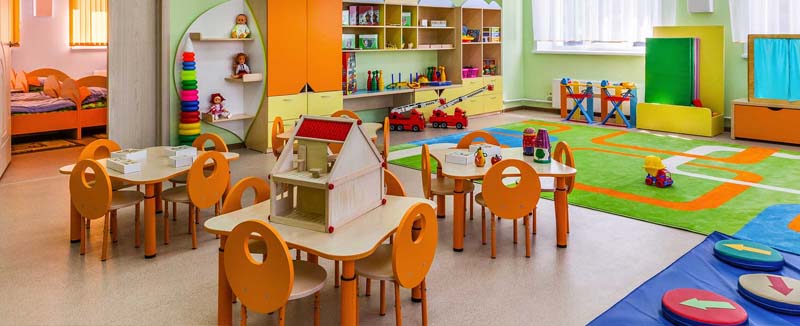 DWe have been in the Pre Lam Board Market for a while now and have become one of the top Pre Laminated Board Manufacturers in India in a short amount of time. Crostapanels DECOPAN is our pre laminated MDF board range. It is also available in the HDF range. Our MDF decorative panels are available in different colours and designs. We have black MDF board, a solid coloured MDF board etc. Textured finished and designs. It is available in wood grains, fabrics and solid colours. Carefully selected decorative surfaces are used for designing the high gloss MDF board. DECOPAN has a wide variety of hueful and dazzling designs. Multiple decorative designs are also available in suede finish and woody finish.
Our state of the art manufacturing unit makes use of cutting edge technology to ensure that only the best quality product is produced. With an unyielding focus on innovation and sustainability, we have established ourselves as a trusted Prelaminated MDF Board Manufacturer. We offer Prelaminated MDF Board Prices that are economical and won't bore a hole in your packet. Not only is our price competitive but the quality is also top-notch.
Our boards are crafted to meet diverse requirements, ranging from furniture and cabinetry to office spaces and decorative interiors. Each PreLam MDF goes through rigorous quality checks and adheres to Indian and International standards to ensure that customer satisfaction is not hindered in any way.
With our Pre Lam board, you are not just investing in your homes but your mental peace as well. The durability of our Pre Lam MDF board is unbeatable and you will be free from any kind of stress for years.
Applications
Thickness: 3mm - 18mm
Bedrooms
Wardrobes
Kitchens
Cabinets
Kid's Room
TV Cabinets